Browse Photos from AMC2018
Words by Allied Media Conference
Thank you for joining us at the 20th annual Allied Media Conference! Over four days and nights, participants made media, developed new organizing strategies, met up with new and old friends, and partied at nighttime events. Check out the photo albums from AMC2018, taken by Detroit-based photographer Ara Howrani of Howrani Studios.
Preview some of the candid photos and memorable moments from AMC2018 below, and browse all AMC2018 photos on the AMC Facebook page or Flickr.
USAGE INFO
If you would like to use these photos for any reason, please attribute them to the photographer, Ara Howrani. The photographer's name and usage instructions are listed in the description of each album.
If you are depicted in a photo and for any reason want the photo removed, please let us know at info@alliedmedia.org.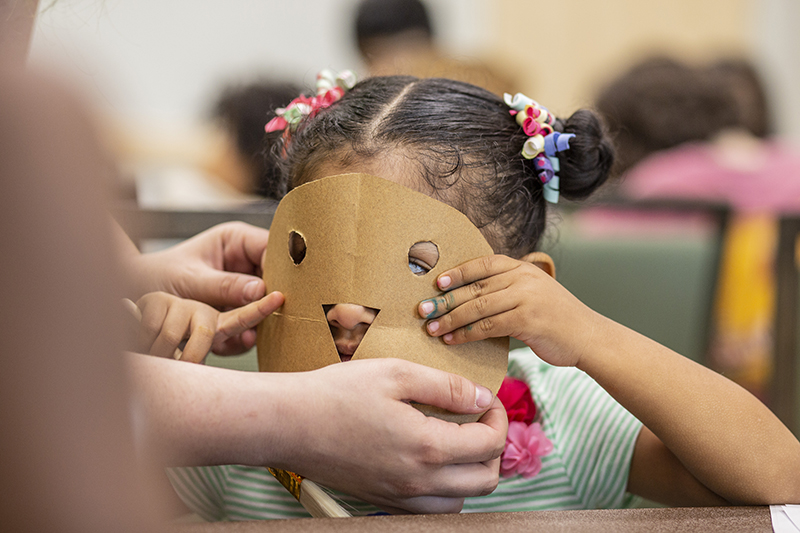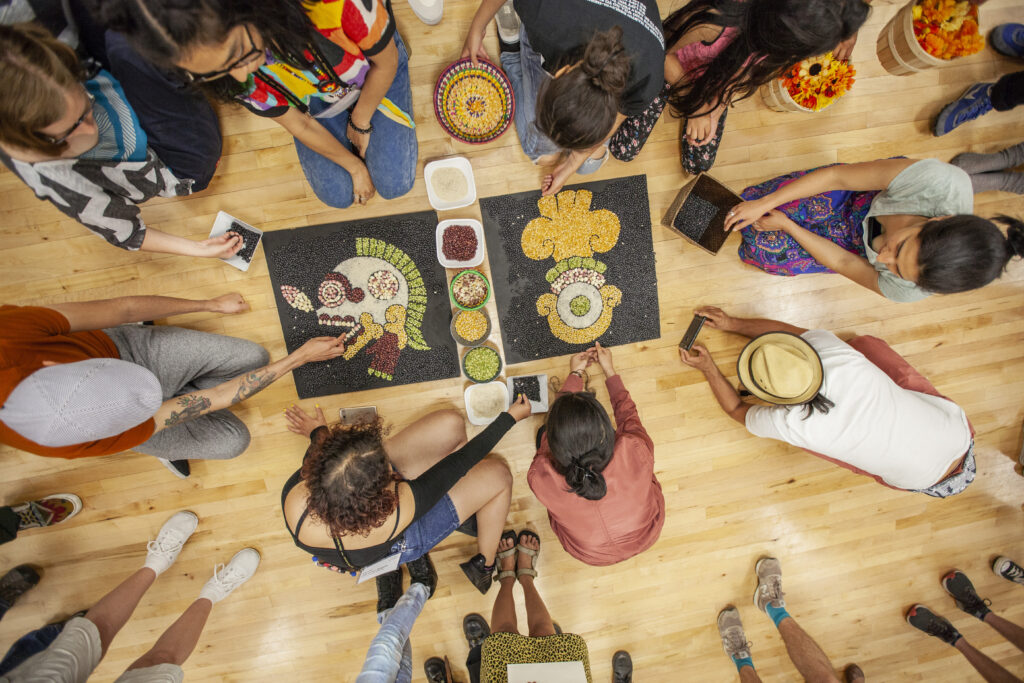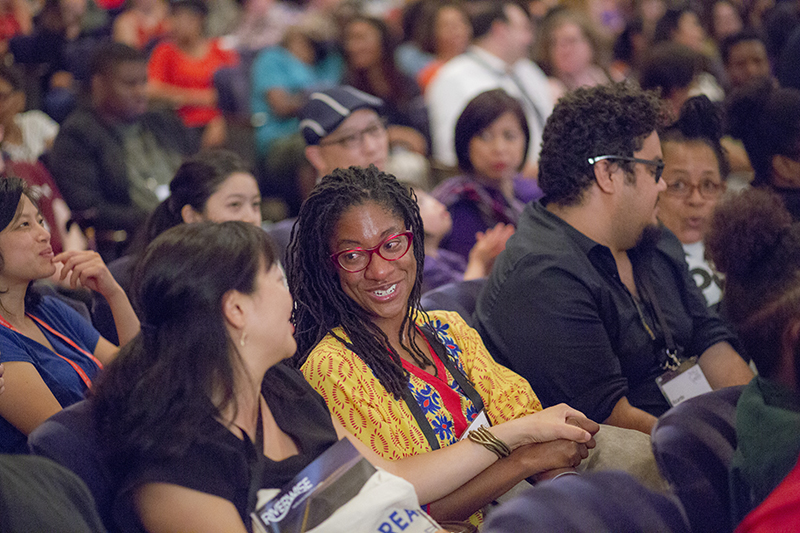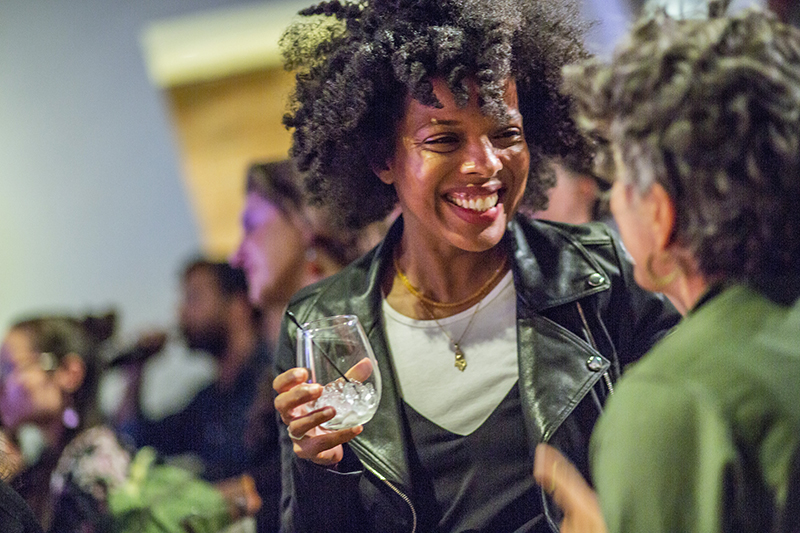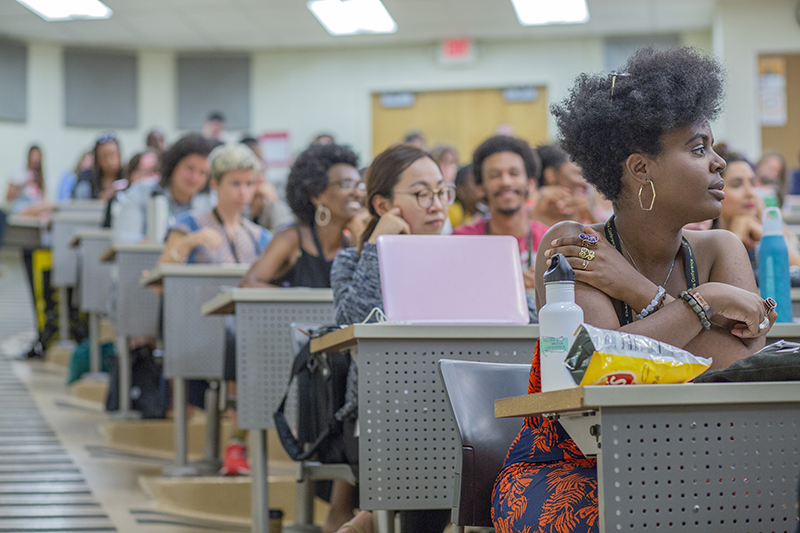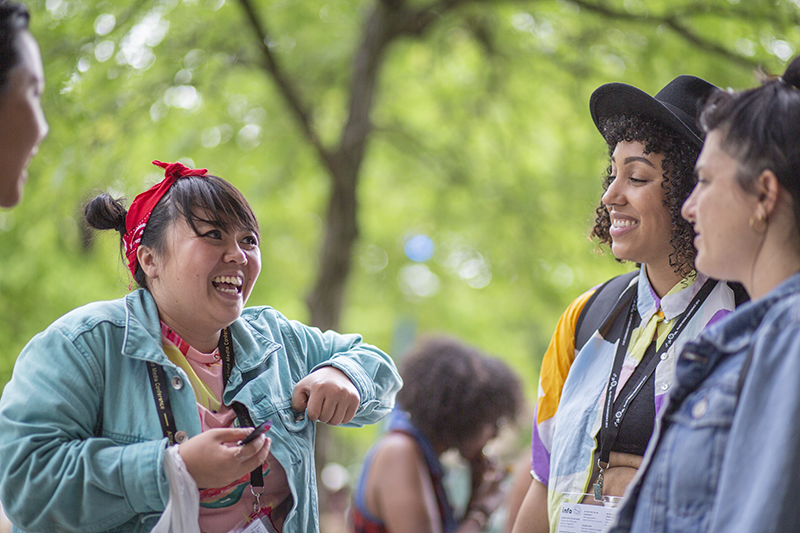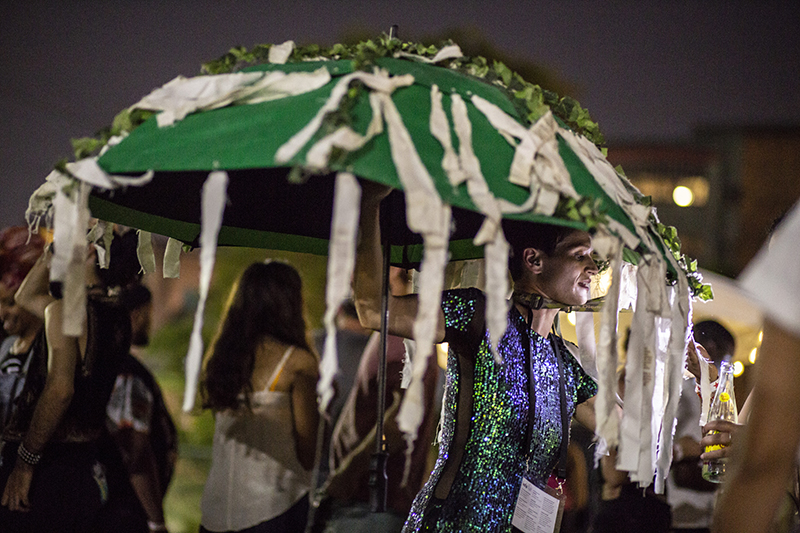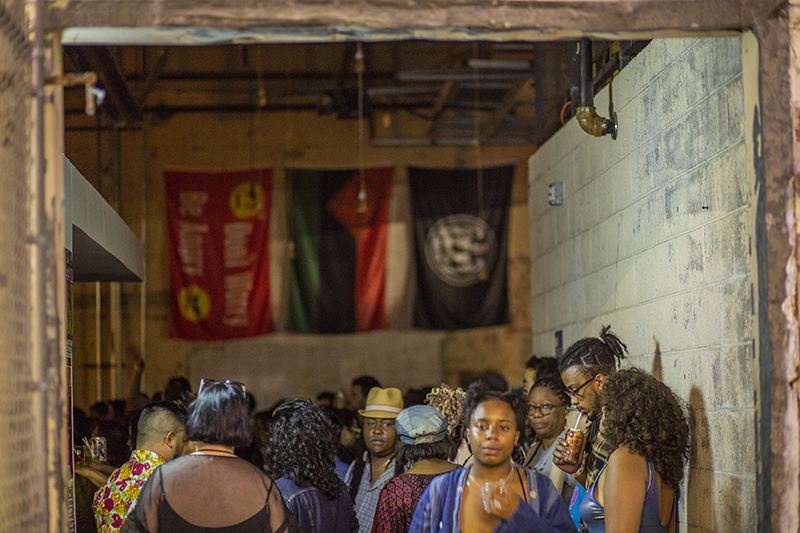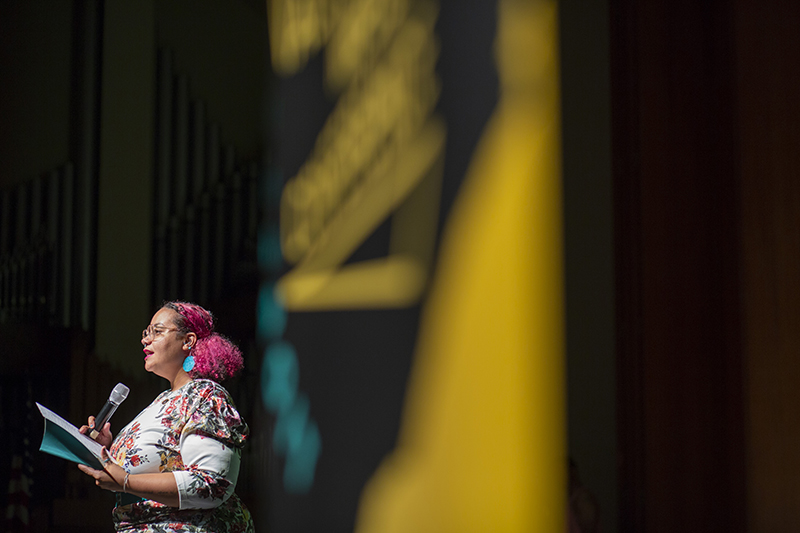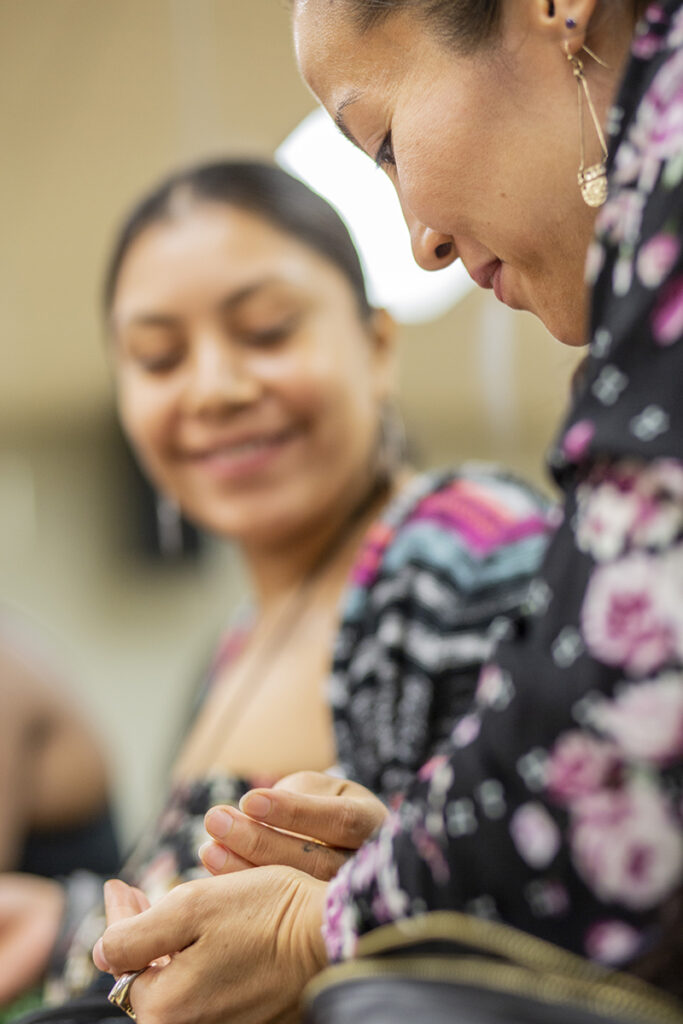 See more photos on the AMC Facebook page or Flickr.