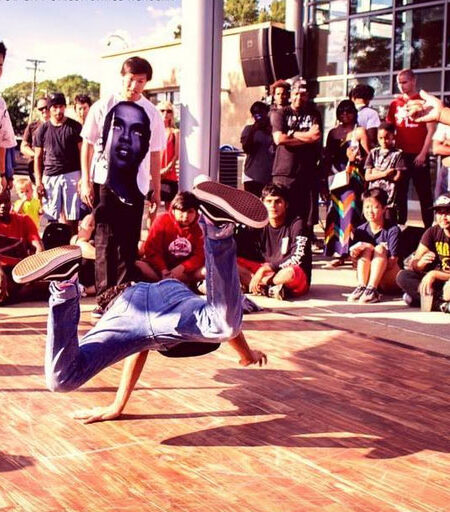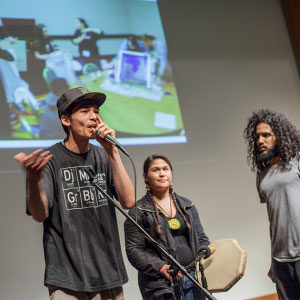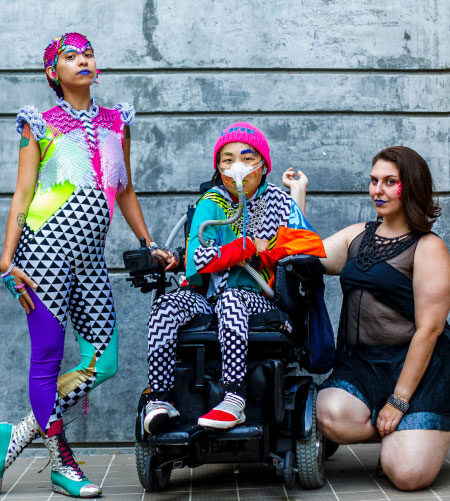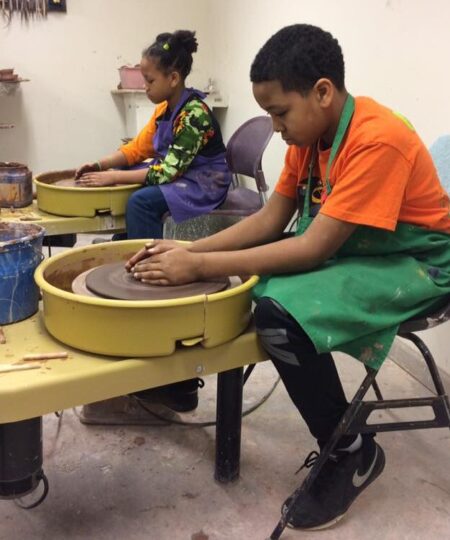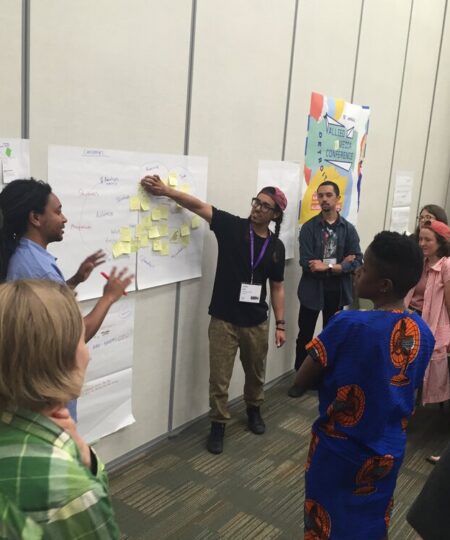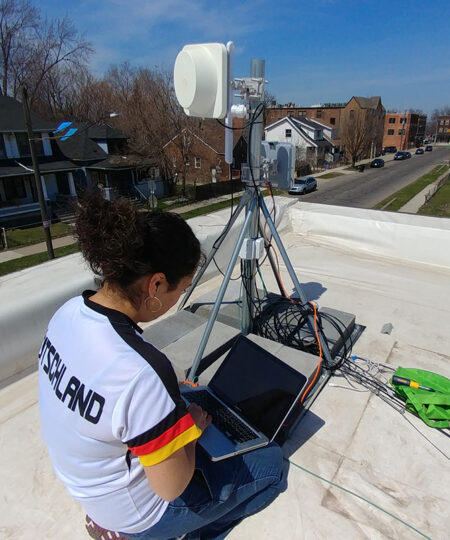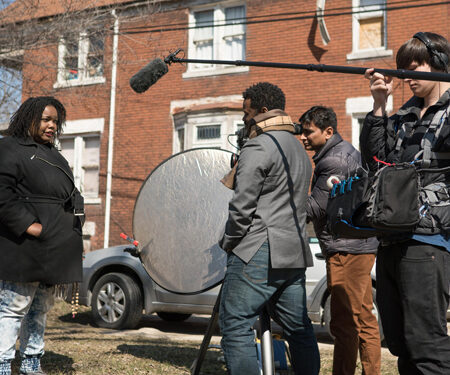 We are a network of people and projects, rooted in Detroit and connected to hundreds of other places across the globe. Together, we grow and exchange ways of using media to create the world we need.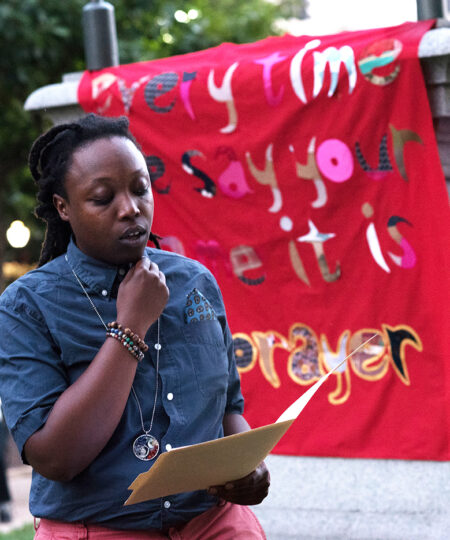 Our media includes all the ways we communicate with the world. Our liberation is an ongoing process of personal, collective, and systemic transformation.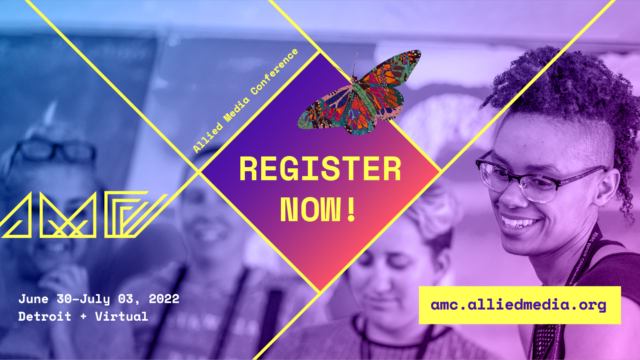 The Allied Media Conference
AMC2022 will explore emerging futures at the intersection of art, technology, education, media, and visionary resistance/organizing. It will convene nationally online and in-person for residents of Detroit, Metro Detroit, and communities throughout Michigan (occupied Anishinaabe, Peoria, and Meskwaki land) from June 30th – July 3rd, 2022.
For more information check out AMC2022 online.
Go to AMC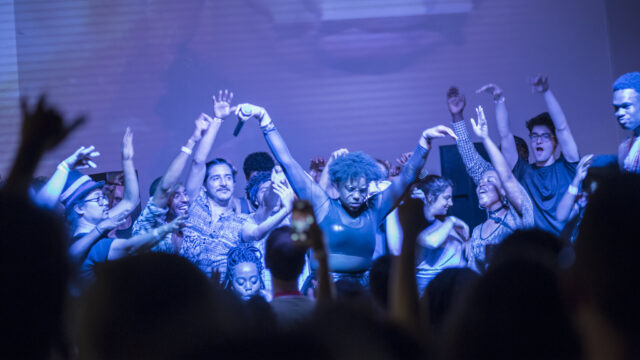 AMP envisions and attempts to model a world in which we, collectively:
Care for ourselves, each other, other species, and the planet

Dismantle supremacist systems as they operate upon us and within us

Assume Responsibility for creating new liberatory ways of being

Cultivate life-affirming joy