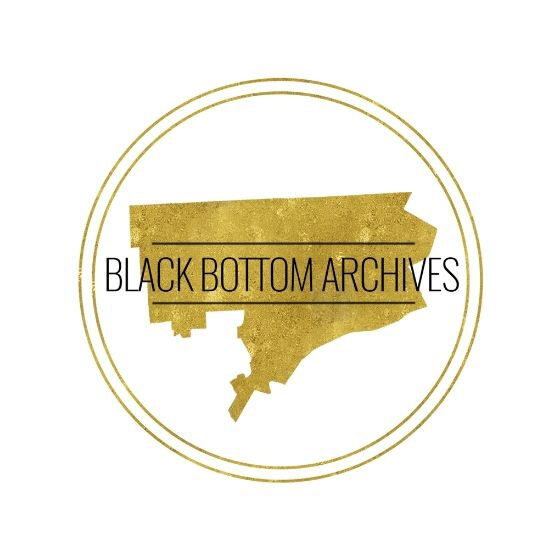 Black Bottom Archives
A community-driven media platform centering and amplifying the Black Detroit experience⁣⁣⁣
About
Black Bottom Archives (BBA) is a community-driven media platform dedicated to centering and amplifying the voices, experiences, and perspectives of Black Detroiters through digital storytelling, journalism, art, and community organizing with a focus on preserving local Black history & archiving our present.
Mission
To cultivate the development and preservation of media created by Black Detroiters for the sake of amplifying our voices, documenting our present and historical realities, and transforming the dominant narratives about our city.
Vision
Black Bottom Archives (BBA) will be a go-to community hub that has consistent engagement on and offline with Black Detroiters (locally and across the "Detroit Diaspora"). BBA will have prominence as a radical repository for relevant and critical thought about local issues and perspectives, as well as a digital archiving/storytelling space that stores the history and present-day realities of Black Detroit.
Who We Serve
We serve a global, intergenerational community of Black people who have experiences and ties to the city of Detroit. Grounded in our purpose to build community and encourage collective participation in the crafting of our stories and histories, Black Bottom Archives is a safe space curated specifically for and by Black Detroiters, with our stories and needs in mind.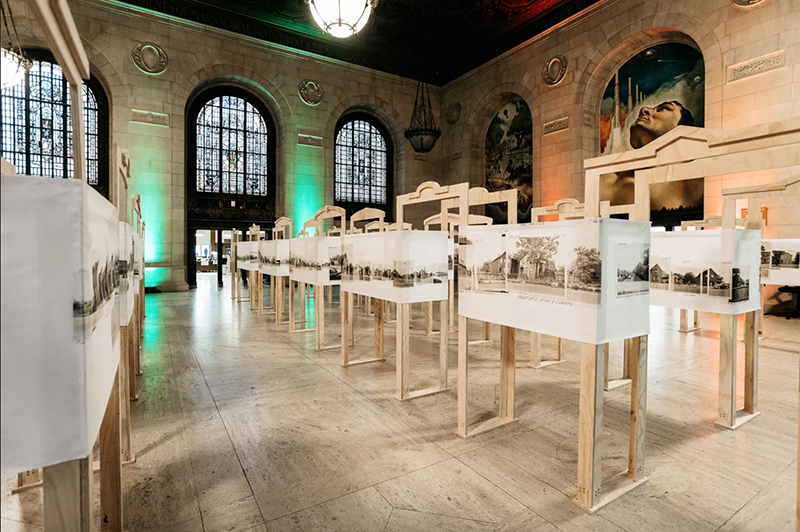 Work
Black Bottom Archives website
This digital platform has five major components:
1. The Black Paper is a magazine with sections focused on topics like health, race & social justice, Black history and creative writing
2. Black Arts supports and promotes local artists with featured interviews and shared content
3. Black Bottom Radio, an original podcast hosted by young, Black Detroiters
4. Black-owned Business Directory, connect with Black-owned businesses throughout Southeast Michigan
5. Black Bottom Book Club, where participants engage in virtual and in-person book club meetups
Black Bottom Archives Summer Archival Fellowship Program
Inaugural cohort of Black Bottom Fellows took place June 2019 – August 2019
The fellowship will be expanded and iterated upon in future summers
Black Bottom Historical Archive Project
In 2020, BBA will launch an interactive and participatory digital archive and map of oral histories, written stories, photographs and records to share the
realities and experiences of Black Detroiters who experienced displacement in the historic Black Bottom neighborhood. The project will be focused on
generating and sharing stories of former Black Bottom residents and family members. Visitors will be able to interact with the map, the content of the
archive, and supplemental resources/curriculum. This archive will serve as a platform for sharing neighborhood histories, memories and reflections as
visitors will also have an opportunity to contribute their content to the site.
This history was significant to BBA's founding and is also a growing conversation across the city because of gentrification and redevelopment in the
Downtown area where Black Bottom historically stood. Our community has told us that they are interested in an accessible repository of this history and its
implications, and we have the community connections, resources and infrastructure to move it forward. We're excited about this collection being curated in partnership with elders and their family members who lived in Black Bottom, community organizations like Black Bottom Street View, Detroit Public Library, and Detroit Historical Society.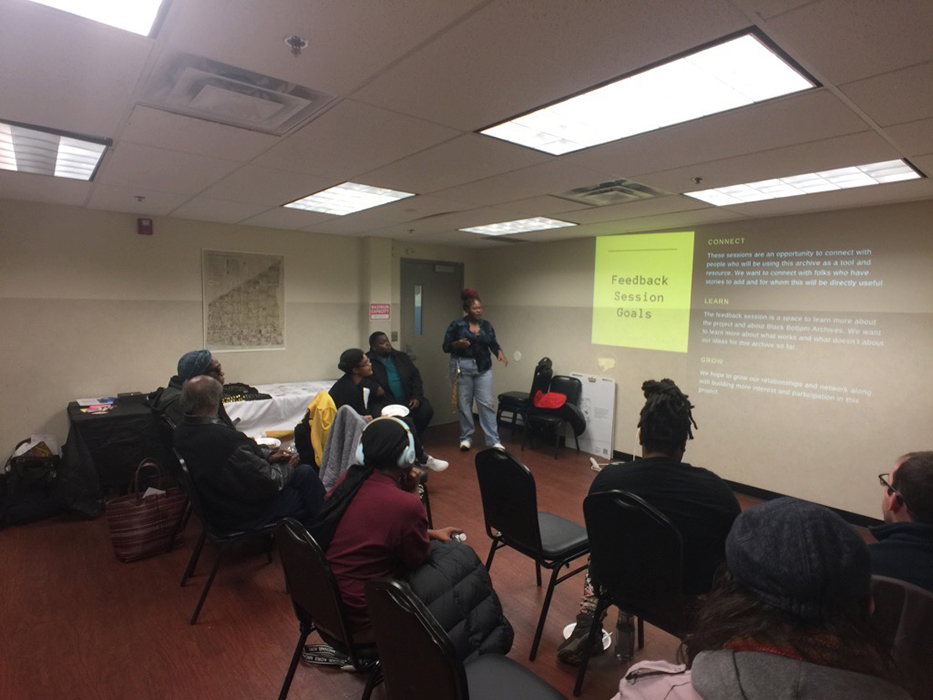 Shop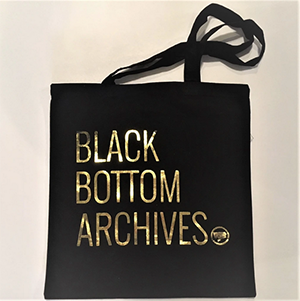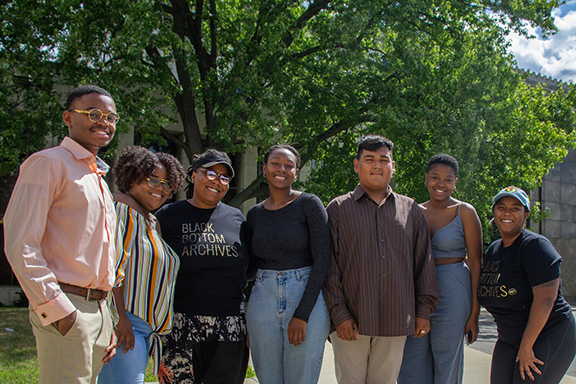 Get Involved
Participate in the Black Bottom Digital Archive: Did you live, work or play in or around the area now known as Black Bottom? Do you have family members who lived in or around Black Bottom? We want to hear from you! Reach out to our digital archive team at hello@blackbottomarchives.com.
If you are interested in volunteer or internship opportunities, contact PG at pwatkins@blackbottomarchives.com
Learn more about bringing the Black Bottom Street View exhibit to your community space!