Gigabit Detroit: Amplify the Wifi
Words by Detroit Community Technology Project
The Equitable Internet Initiative (EII) is a collaboration between Allied Media Projects (AMP) and the Detroit Community Technology Project (DCTP) to ensure that more Detroit residents have the tools to leverage digital technologies for social and economic development.
EII has accomplished a great deal over the last two years. Check out our highlights from last year featured in our blog post: A Look Back at EII's Whirlwind of a Year.
EII's Focus
The Equitable Internet Initiative project focuses on building new community-based high-speed internet networks, available at a low cost to residents who otherwise might not be able to afford Internet access.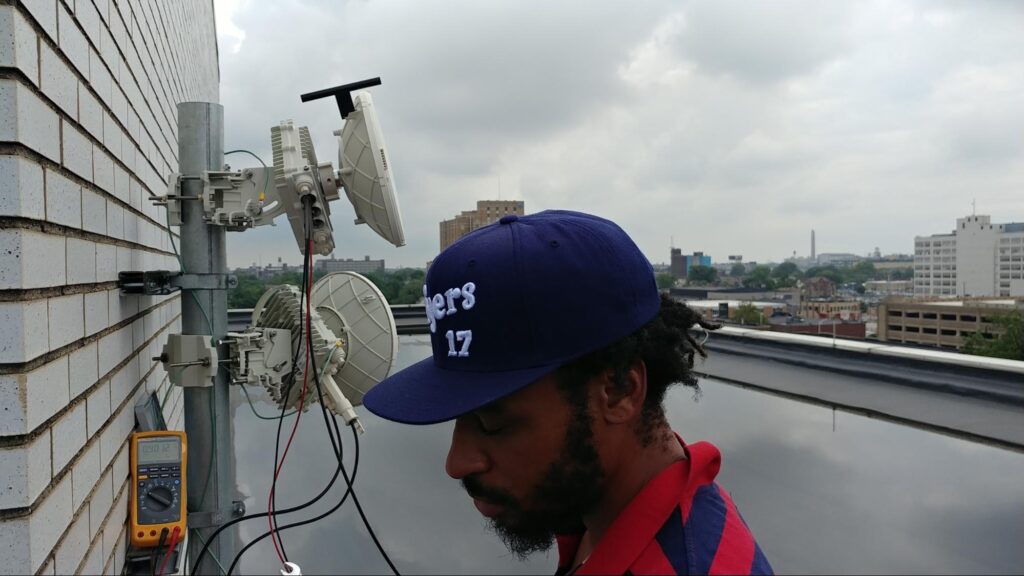 Our goal is to increase Internet access through the distribution of shared Gigabit Internet connections starting in three underserved neighborhoods. We have already began to increase Internet adoption through our Digital Stewards training program, which prepares residents of those same neighborhoods with the skills necessary to bring their communities online. We have also began to increase pathways for youth into the opportunities of Detroit's burgeoning Innovation District through intermediate and advanced digital literacy trainings.
Over the past 18 months, EII has connected 150 households and with your support, we can accomplish much more.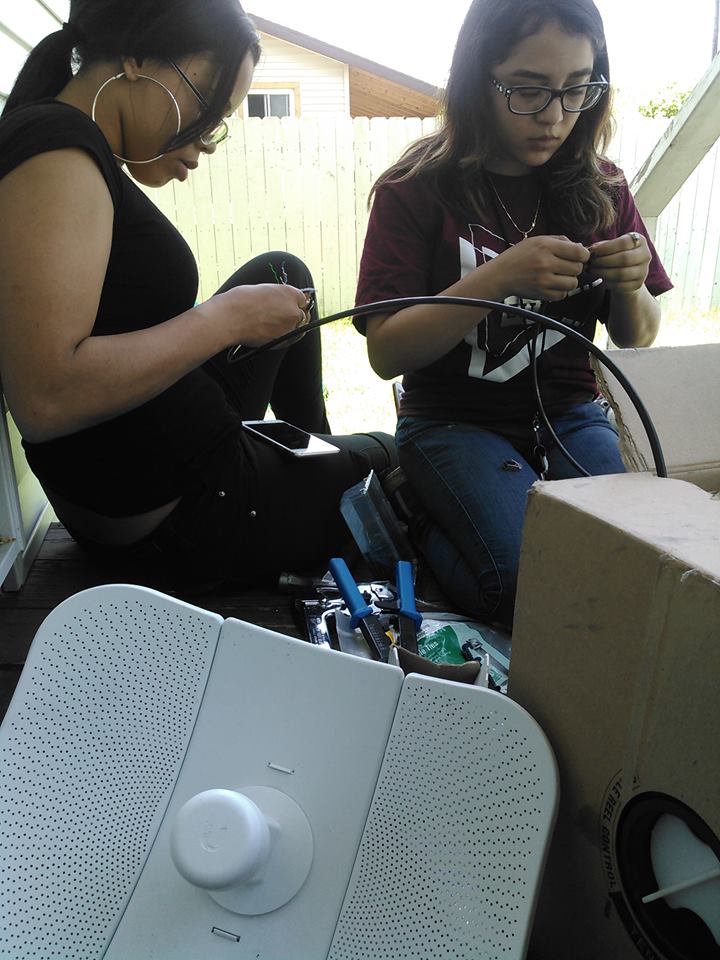 What You Can Do To Support Us
Over the coming year, we want to expand our network to connect 500 additional households in our current neighborhoods, EII needs to raise $200,000 by October 13th in order to make this happen. This funding will help us pay for equipment, the main Internet connection, and the work of our Digital Stewards in building the networks.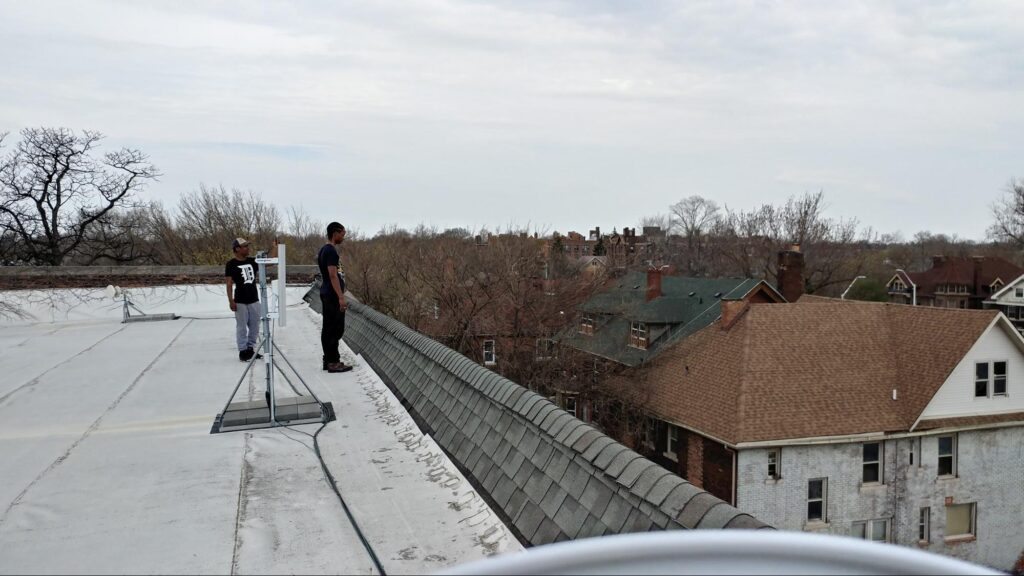 To learn more about the Equitable Internet Initiative, check out this video by Vice MotherBoard, read about our work, donate to our fundraiser, and share it online using the hashtag #GigabitDetroit.