Request for proposals: New website for AMP and AMC
Call for website redesign proposals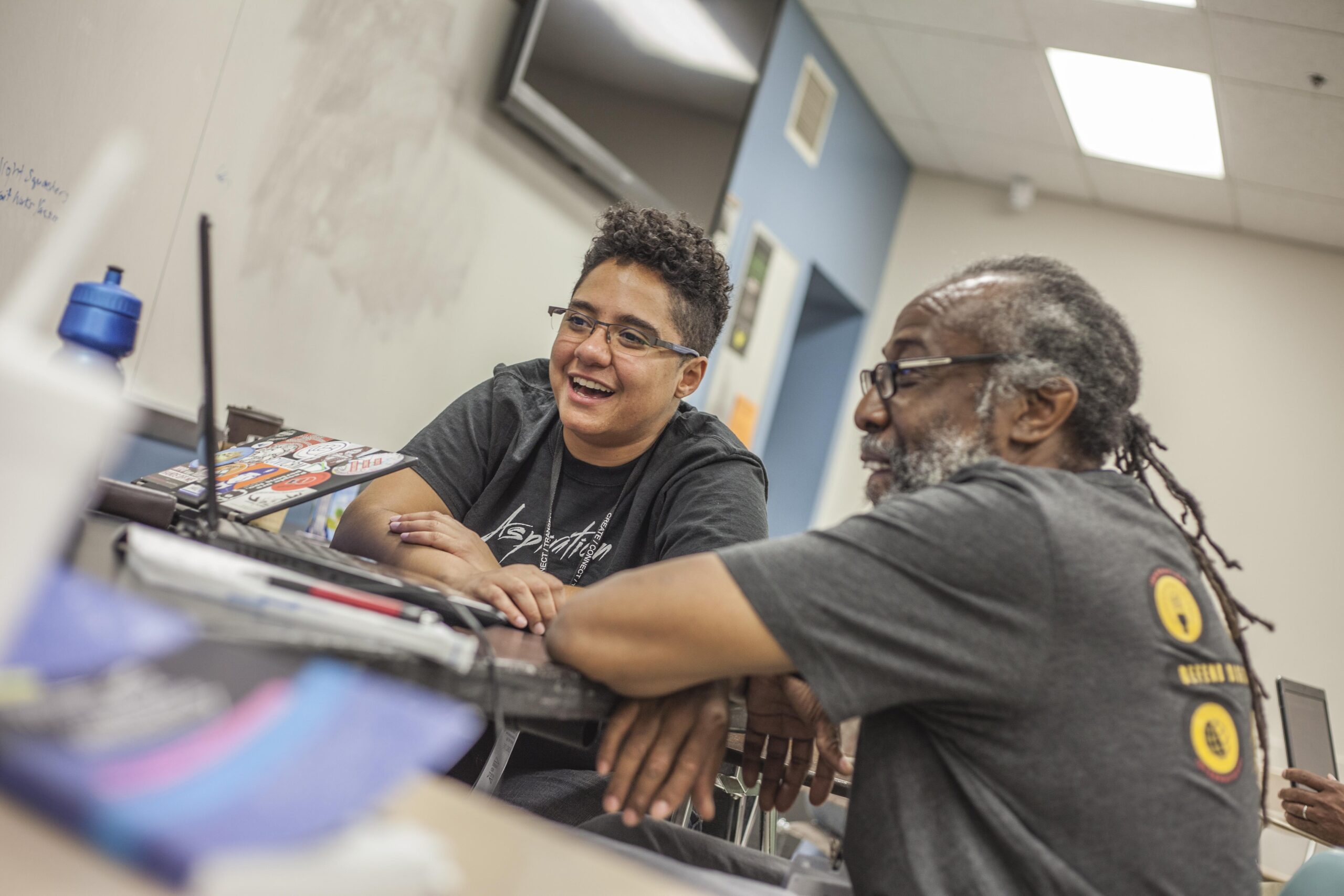 Thank you to everyone who participated in our website co-design sessions and surveys earlier this spring!
Thanks to your input, we've put together a request for proposals (RFP) for a rebuilt, redesigned alliedmedia.org to support the breadth and depth of all things Allied Media. Our network creates incredibly vital and beautiful work. We want our refreshed site to be a container that enables this work to shine.
Next steps
We are searching for a web developer to build this out. We are looking for an uncluttered approach that communicates experience and authority while engendering confidence in the visitor. We want all visitors to feel smart and supported while moving through the site and its content. We are looking for a design that thoughtfully, consensually, and elegantly integrates third-party/hosted sites.
Apply or suggest a developer
Are you up to the task? Do you know a qualified and wildly creative web developer or firm you'd like to suggest? If so, please view our Request for Proposal here.
Amp RFP Final by Allied Media Projects on Scribd
Questions or submissions
Any clarifying questions about the RFP can be sent to communications@alliedmedia.org. Proposals will be accepted until the end of the day August 9th.