Staying Ready
Words by Allied Media Projects
Beloved community,
We are here. We are with you.
Over the next days and weeks we will be reconfiguring everything — how we work, how we eat, how we keep our hearts, minds, and bodies strong. For AMP, the nature of our days and the shape of our programs will transform, but the core of our work remains the same.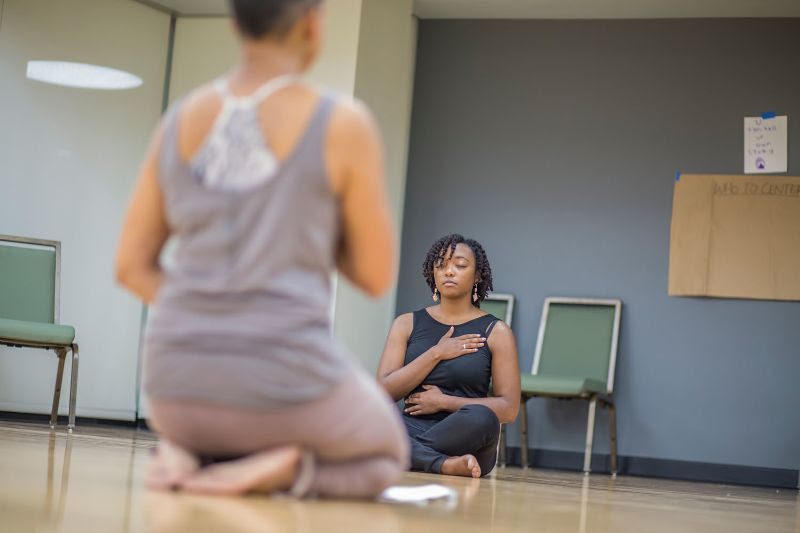 Over the past 20 years we have built powerful infrastructure for three things: receiving & redistributing money to frontline communities through our fiscal sponsorship program; sharing information; and creating space for critical connections at the Allied Media Conference.
We are in the midst of figuring out how we will bring these resources to bear on the current crisis, in order to meet the needs of our community, which we know will be massive. We will be sharing more information about what this looks like for each of our programs, as soon as we have it.
In 2016, when we faced another world-altering moment, we wrote a letter to our community called Get Ready, Stay Ready, in which we said:
We have been building the skills and strategies of visionary resistance for decades. We have intergenerational wisdom to draw upon. We have the love of many, many thousands which, channeled through our organizing, is a transformative force. We need deep reservoirs of love now, because more than anything, this love is what will make us brave and offer us a vision of survival and hope beyond the horror of this current moment.
The same is true today.
During a retreat earlier this year, our elder Dr. Gloria House (Aneb Kgositsile) told AMP staff that we were entering treacherous times. She told us that the moment called for spiritual discipline. We talked at length about what that meant; prayer and meditation for some, being in nature, ancestor altars, dancing, or running for others. Holding on to our grounding practices, whatever they are, will carry us through to the other side.
Towards that end, we offer this poem, "Wash Your Hands," by Dori Midnight. The last few lines are an incantation:
it is time
to care for one another
to pray over water
to wash away fear
every time we wash our hands
With love,
AMP