Take the AMC2018 Feedback Survey
Words by Allied Media Conference
Thank you for joining us at the 20th annual Allied Media Conference, our largest AMC to date. Whether this was your first AMC or your tenth, we want to hear how it went. What worked well this year? What improvements or changes would you like to see? Please share your reflections in our feedback survey.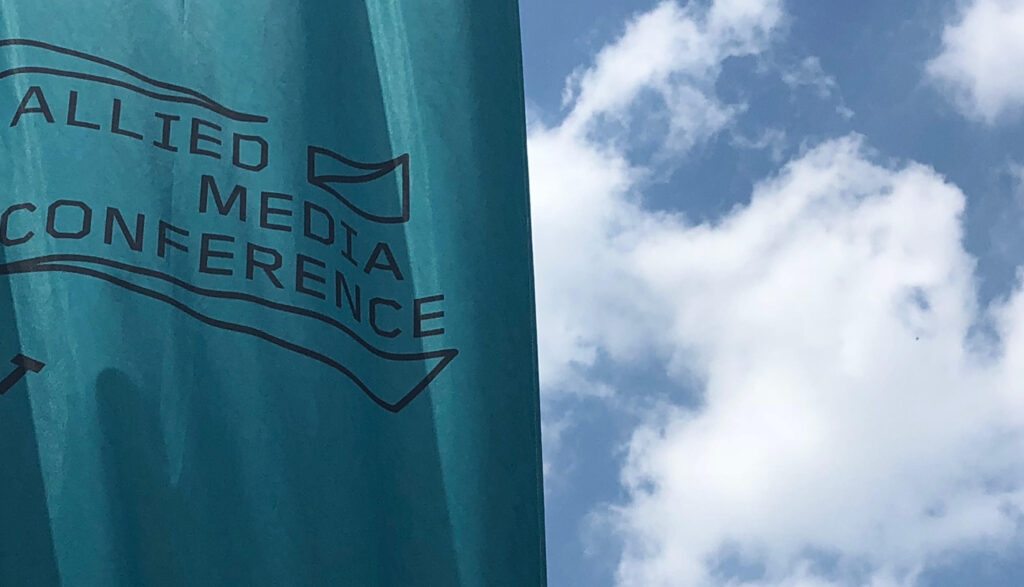 Your feedback is important to us and will help us shape future AMCs. We will share our takeaways from the survey later this summer in a blog post, so stay tuned.
Please help us spread the word about this important survey. Tell all your AMC friends. We want to hear from everyone! We will be collecting responses through Monday, July 17.