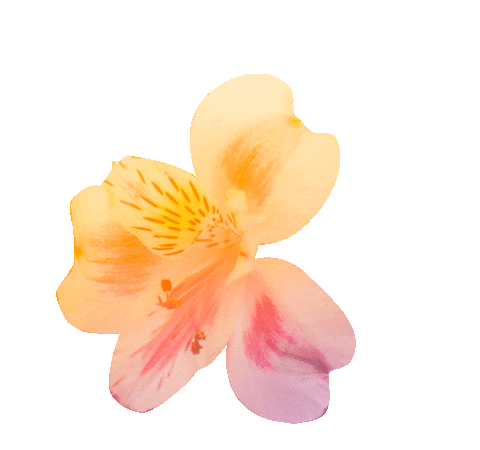 Beloved AMC community,
Words truly cannot express the level of gratitude we have for you all! You embarked down this very uncertain road with us, adapted with bravery and grace, and opened portals for ground-shifting conversations. This constellation of allied media makers, connected through time and space, made this conference a truly unforgettable experience.
Thank you to the whole team who poured their hearts into this epic collective effort: our staff, board, partners and consultants, volunteers, presenters, coordinators, and advisors.
The AMC you see today is the result of hundreds who, over two decades, did work to change what this is, and were changed by it. This radical lineage would not be possible without our sponsors, who helped bring #AMC2020 to life.
AMC2020 would NOT have been possible without all of you!
With gratitude and towards liberation,
The AMC team