Tips and Tools for Data Security
Words by Detroit Community Technology Project
We leave a data trail with almost every interaction we have. Whether through credit card purchases, filling out a job application or using a rideshare app, our personal information is often saved or shared without our knowledge. Because this data trail can be overwhelming, many of us feel lost within or controlled by our data rather than the other way around.
The Detroit Community Technology Project wants to share some tools and resources from organizations and entities who have been thinking about data and digital security, to support our online and offline community members in taking control of their digital information. Data security refers to the different protective privacy measures that individual users and organizations can apply to their various technologies in order to prevent unauthorized databases, websites and computers from accessing personal information.
The toolkits and resources we share below offer a variety of ways to make our interactions with data systems more secure.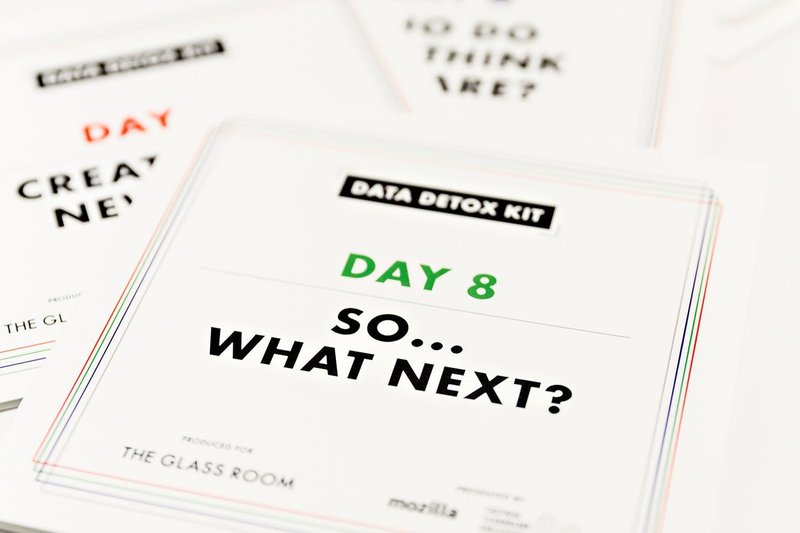 Data Security Resources
Data Detox
Data Detox is a downloadable toolkit with an 8-day "Data Detox" program that provides some practical tips on everything from how to deal with your online data profile to the choices we make when we download apps to our smartphones. Each day has a different focus, such as social media, online shopping, and mobile apps, and guides you through a step-by-step "detox" plan.
Equality Labs
Equality Labs is "the first South Asian women/gender non-conforming/trans technology startup working at the intersection of story, art, and security." Equality Labs provides a series of curricula and one sheets such as, "Digital Self-Defense in the Time of Trump."
The one sheets cover securing your iPhone, securing your Android, securing your identity, securing your network access, security your communications, and securing your computer. Download them here.
Privacy Paradox
Privacy Paradox provides a series of podcasts on smartphone tracking, algorithms, digital privacy, online impact on your psyche, and your individual terms of service. This is a series of short podcasts with very helpful information, quizzes and downloads to help you "take back your digital identity and maybe even your soul." The Privacy Paradox even has a podcast that encourages 15 minutes of total disconnect.
Disconnect
Mozilla's Disconnect is an add-on for the Firefox web browser. Disconnect is an "open-source, pay-what-you-want software" that loads the pages you go to up to 44% faster and saves up to 39% bandwidth. It also stops tracking by thousands of third-party sites, and visualizes and blocks the otherwise invisible websites that track your search and browsing history.
Please note that Disconnect is only compatible with the Firefox web browser.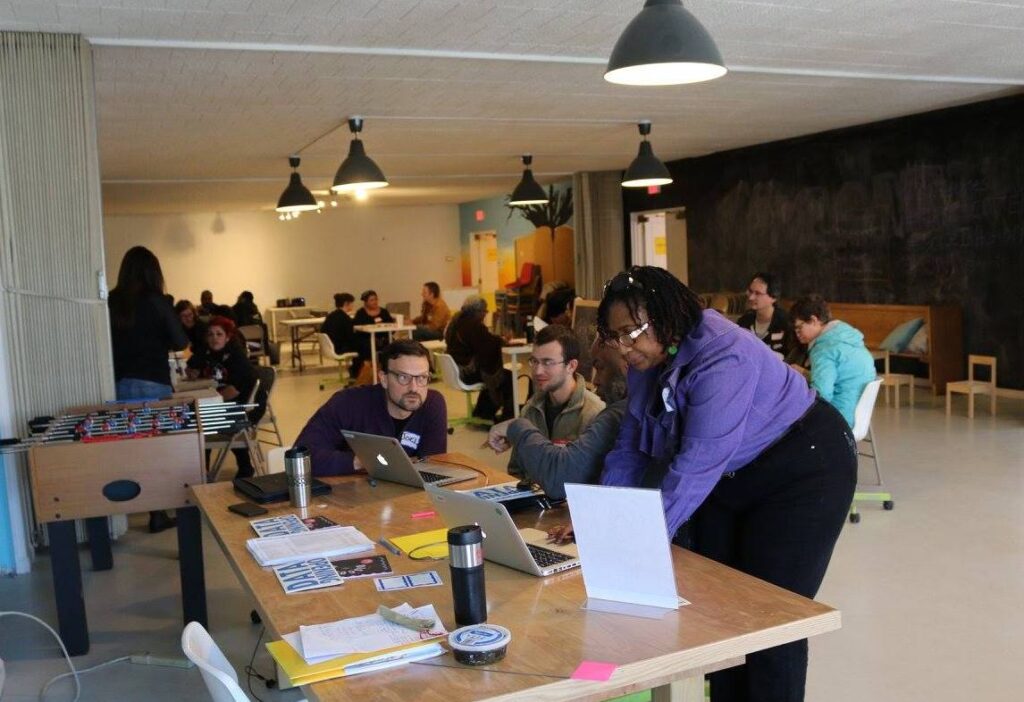 Join us at the next Data Security Discotech
DCTP will be taking a deep dive into some of these digital and data security tools at our next Data DiscoTech on May 20th at the Detroit Public Library – Wilder Branch (7140 E. 7 Mile Rd, Detroit) from 1pm – 3pm! Be sure to sign-up for our newsletter for additional details in the coming weeks.