Welcome to Our Living Room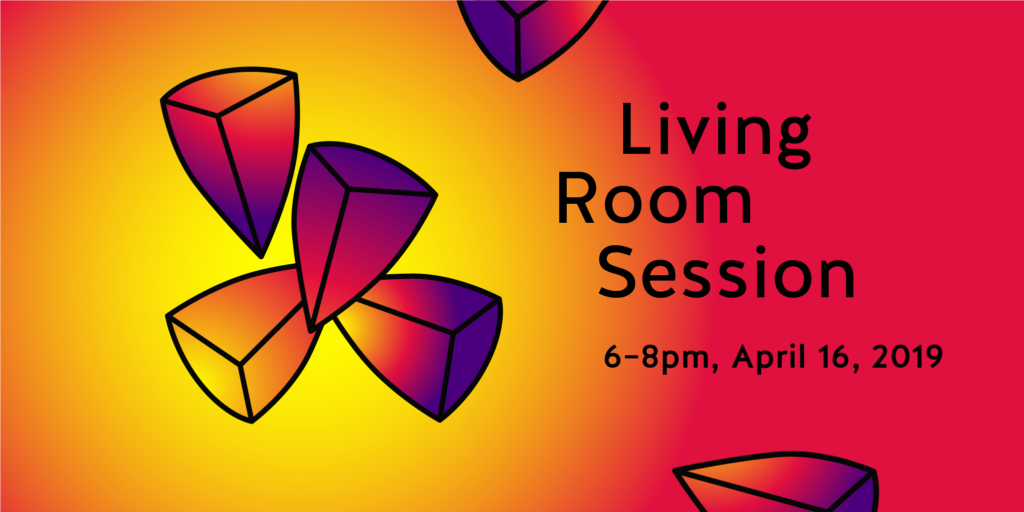 Beautiful AMC community: Welcome to our living room!
Please join AMP Executive Director Jenny Lee and AMC Content Coordinator Nadine Marshall for an intimate, virtual gathering, broadcast live from our living room, next Tuesday, April 16th from 6 to 8pm.
In conversation with RV Mendoza – AMC2018's digital host – they'll be presenting potential scenarios for next year's conference, and taking your questions.
This "Living Room Session" is the first of a series organized by the AMC in Chrysalis Creative Team (CCT) in collaboration with the Allied Media Conference staff.
Essential points to explore for each scenario
What gifts or resources does this offer your community?
Does this make you excited to participate in the next AMC?
What questions does this bring up?
What feels challenging/hard about this?
The session will be live-streamed from YouTube; we'll make an archived recording available too, after the session. Subscribe or check out the video, here.