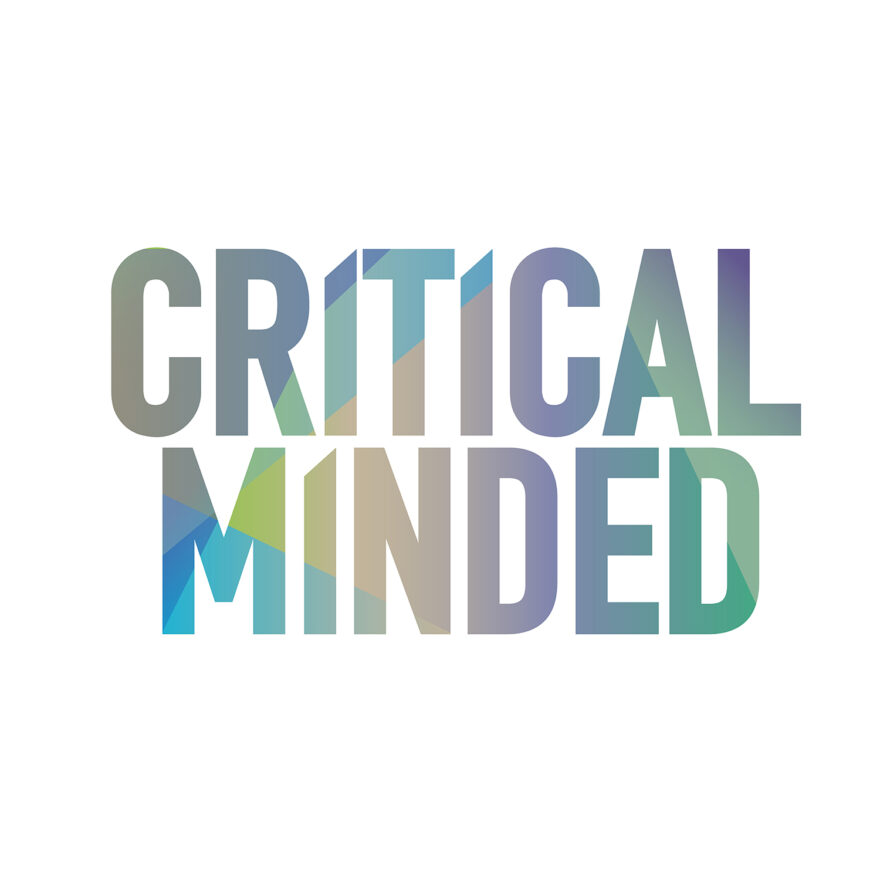 Critical Minded
A grantmaking and learning initiative that supports cultural critics of color in the United States
About
Our purpose is to build the resources and visibility of cultural critics of color through: direct support to publications and individuals, research, advocacy, and convening.
Founded by the Nathan Cummings Foundation and Ford Foundation, Critical Minded launched with a national convening of critics in 2017. It emerged from the belief that engaging critically with the ideas and images that surround us is a prerequisite for transforming our cultural landscape and preserving democracy.
Work
In order for artists to shift dominant narratives and seed visions of new possibility, the ideas embedded in their work must travel. This is the work of the critic: to analyze and interpret art and culture for the public and to ignite informed discourse. Critical thinking is essential to democracy, and the critics of color who dissect dominant narratives and champion unheard stories make valuable contributions to social change.
Critical Minded works to develop equitable and sustainable economic structures, dismantle barriers to participation, and harness the power of a community of influencers who are often unsung and under-resourced. It seeks to expand the critical discourse around many art forms into one that is robust, nuanced, and representative of the communities that create them.
GRANTMAKING
Africana Hemispheric Performance,
Socially Engaged Actions, and
Ceremonies
Art Criticism & Agendas =
Asian American Writers Workshop
Black Brilliance Brunch
Black Ravers
BLUE/AZUL Journal
BXD
Bye Bye Babylon
Contemptorary
Earthly Delights
First American Art Magazine
Resources